目前日期文章:201108 (3)
This is how I arrange & also how I stick them together with silicon(cream).
Before & After Mode~~~
Some of the photo I use vivid colour mode to shoot.
So may be slightly different colour in some photo.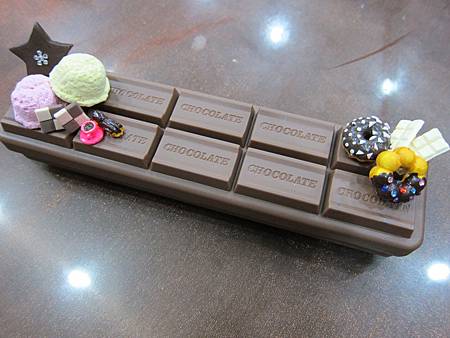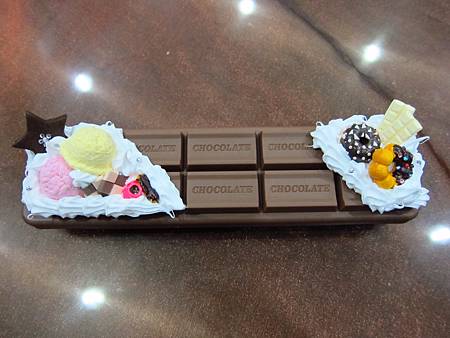 Zoom In!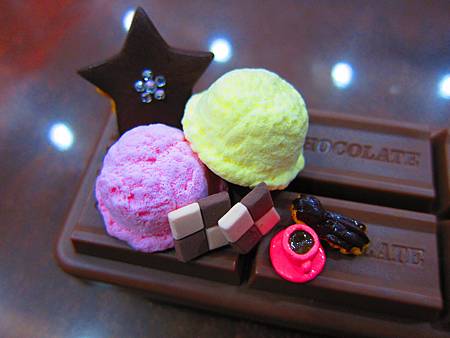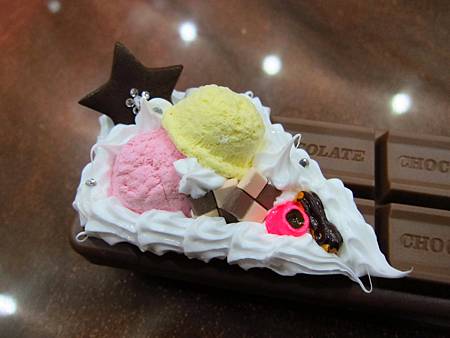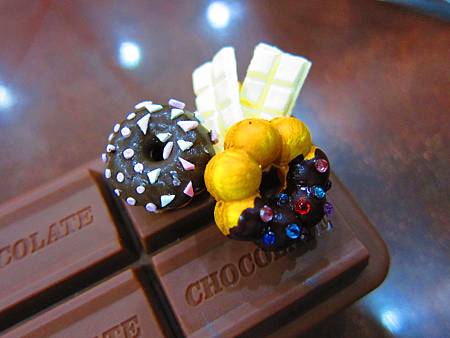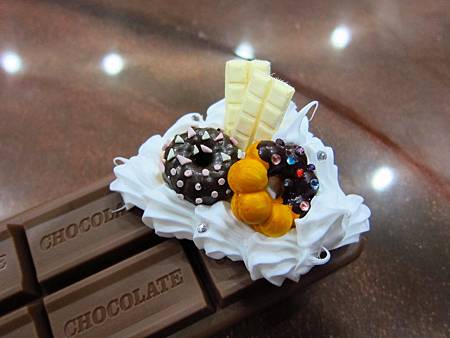 How is it?
Nice? hehehe~
That's all for this project.
Thanks for reading.
pass : project no 4
Here are the item & clay work need to prepare for this project.
I miss out 2 clay work, forgot to shoot -.-
One is the star & another one is a very tiny small pink tea cup.
But you can find it in here ( http://chibidotnet.blogspot.com/2010/01/tea-cupp.html ), since I posted it before in my main blog.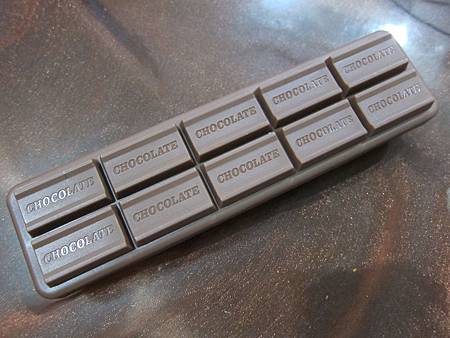 Chocolate Pencil Case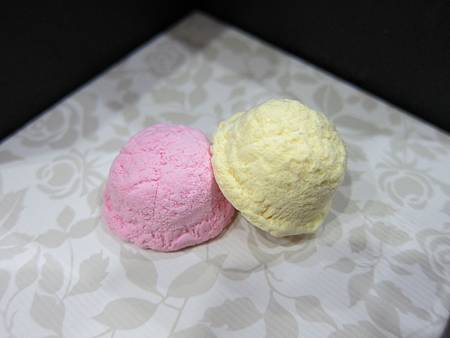 Ice Cream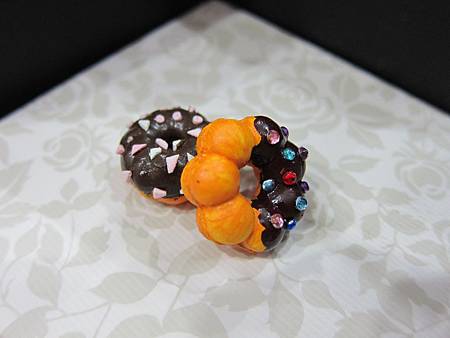 Donut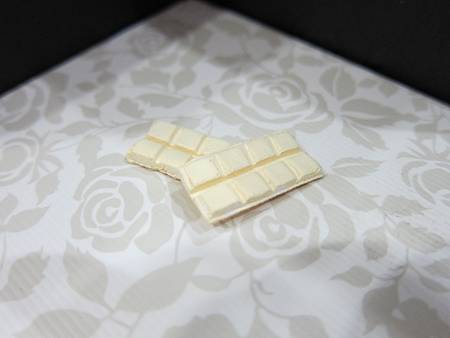 White Chocolate Bar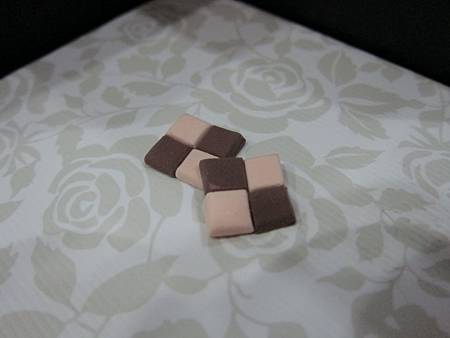 Biscuit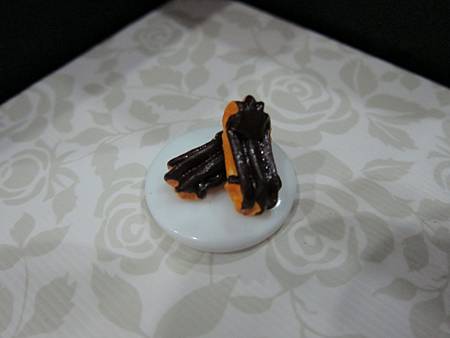 Eclair
Next post will be the final post of this project.
Stay Toon~
pass : tea-cupp