目前日期文章:201110 (4)
There are 3 projects waiting to send out....
wait... wait... wait......
This project I posted in my main blog before.
It was my final clay exam in college.
Love it so much so I repost it here.
She still with me, on the 3rd floor.
I'm not giving her to anyone~
Here is the link for how to make her.
http://chibidotnet.blogspot.com/2011/03/making-of-final-clay-project.html
enjoy~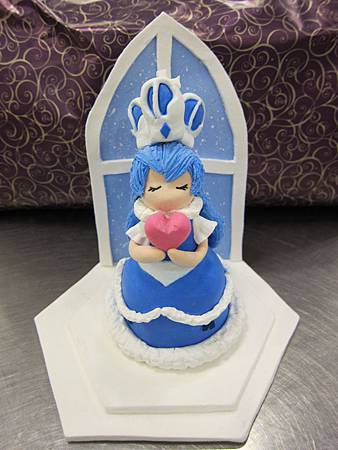 Character : Hansel, A witch's tale, nds game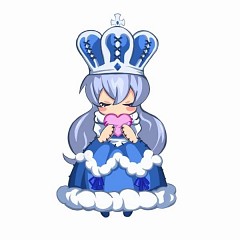 This is how she really look like.
Made this Doraemon few weeks ago? forgot again....
This Doraemon is made by clay.
Plan to make a cake to somebody, so I used clay for practice.
Clay texture is different to fondant, but I will try my best to make it~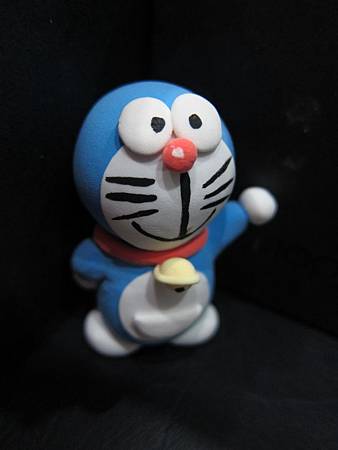 How is it? I think it look nice if the head is bigger...
The cake is done.
To view, please visit http://chibidotnet.blogspot.com/2011/11/doraemon-cake.html
Thank You!