Okay! Time to build up!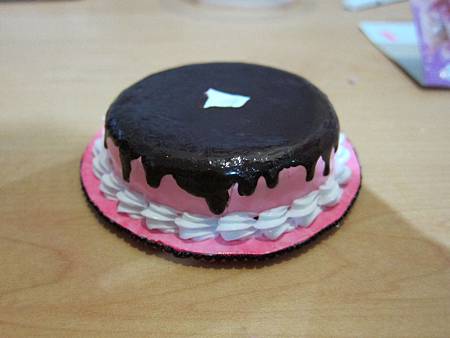 Those cream is silicon.
Although very nice, but still not get use to it yet......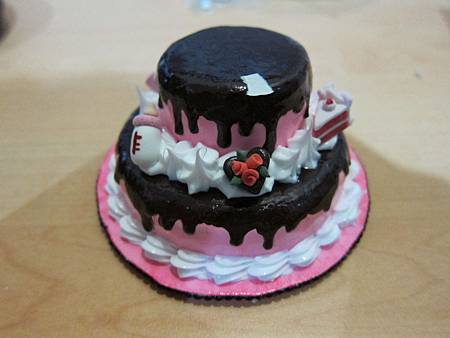 main side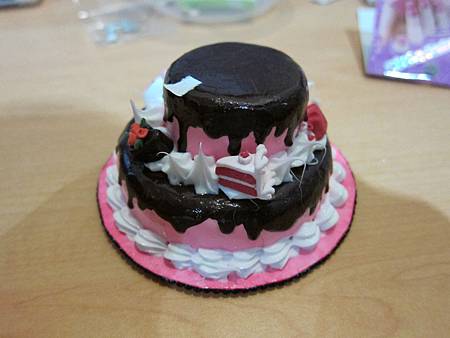 side 2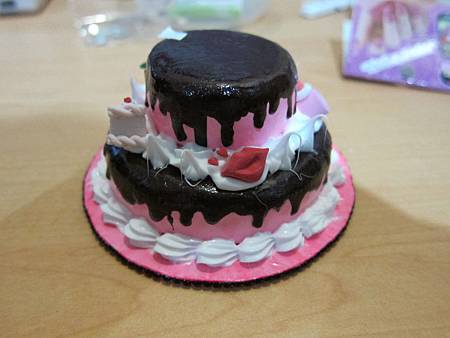 side 3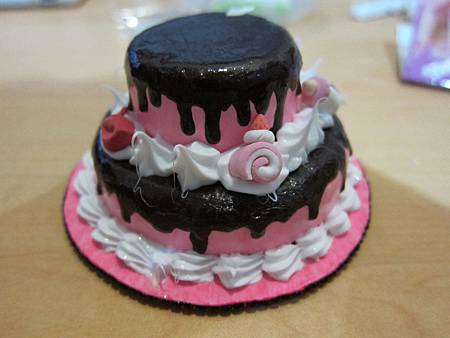 side 4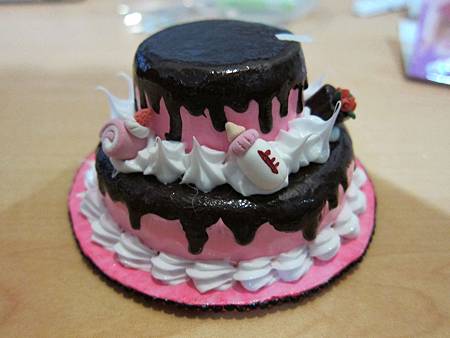 side 5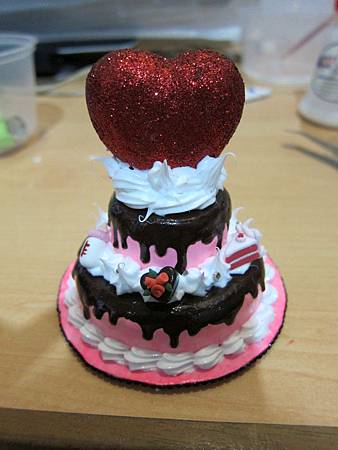 Finish!
There still got crown, shoes and 2 pcs of biscuit, but I don't want to use coz :
the whole cake will look like a girly princess cake if I attach the crown on the LOVE.
since there no more crown, then I don't have to attach the shoes also
biscuit is only for standby use only + scare it look complicated.
pass : girly looking cake