Okay~ here goes the Secret Project III.
Another present for my best friend, but high school this time.
& sent out long time ago also.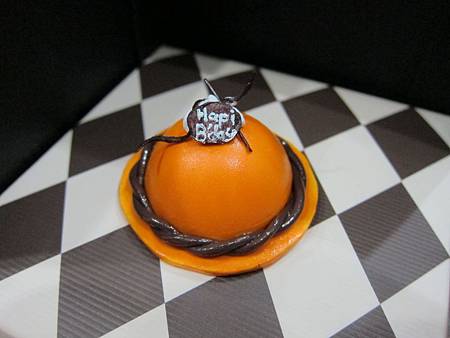 The whole cake(with board) is slightly bigger than RM0.50 coz the cake itself is already 50sen.
I used dark yellow nail polish to paint a few layer, then it end up like orange colour TwT
Also another disaster when I'm writing Hapi B'day. Aha..... too small again.....
So, tell me the 1st expression of this project.
Does it look like a cake or somthing else?
Then how bout this?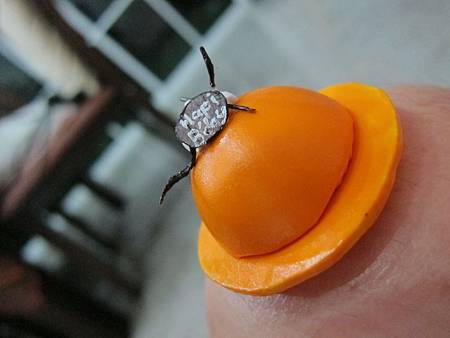 For me, it's look like UFO......
But my family(always ask for suggestion), it's like a cap.
Very big different right?
Before & After~~~
Just add-on one thing then it transform to another level.
Here's the casing for this project, self made.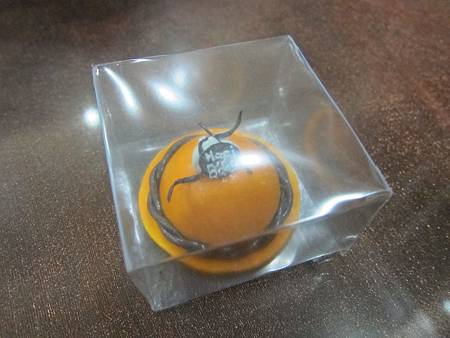 That's all!