Made this Doraemon few weeks ago? forgot again....
This Doraemon is made by clay.
Plan to make a cake to somebody, so I used clay for practice.
Clay texture is different to fondant, but I will try my best to make it~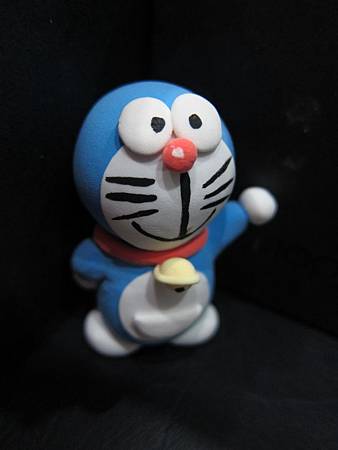 How is it? I think it look nice if the head is bigger...
The cake is done.
To view, please visit http://chibidotnet.blogspot.com/2011/11/doraemon-cake.html
Thank You!