This project I posted in my main blog before.
It was my final clay exam in college.
Love it so much so I repost it here.
She still with me, on the 3rd floor.
I'm not giving her to anyone~
Here is the link for how to make her.
http://chibidotnet.blogspot.com/2011/03/making-of-final-clay-project.html
enjoy~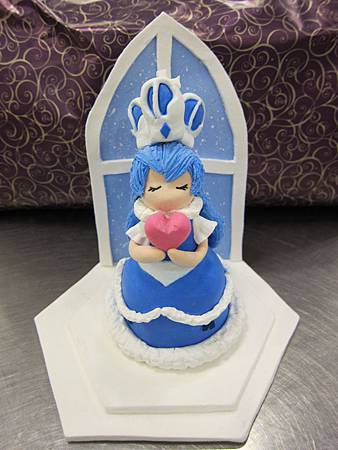 Character : Hansel, A witch's tale, nds game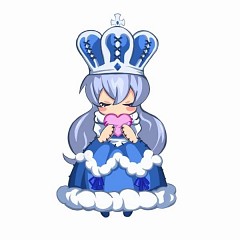 This is how she really look like.